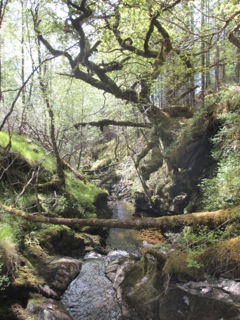 Typical west coast ravine
Loch Eil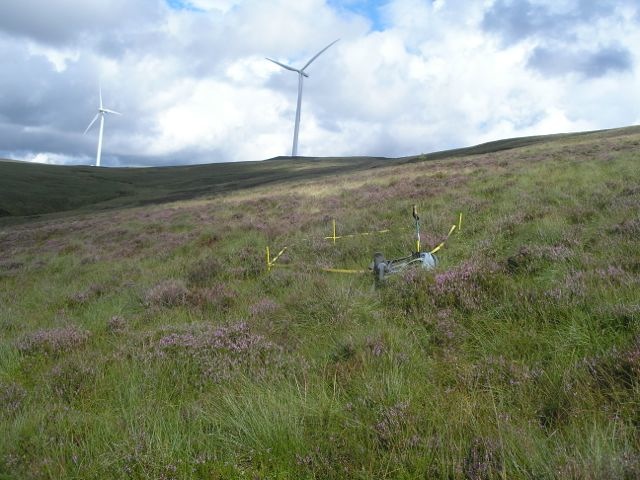 Monitoring for heathland restoration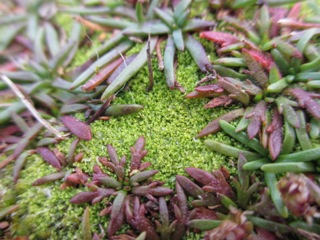 Geocalyx gralveolens St Kilda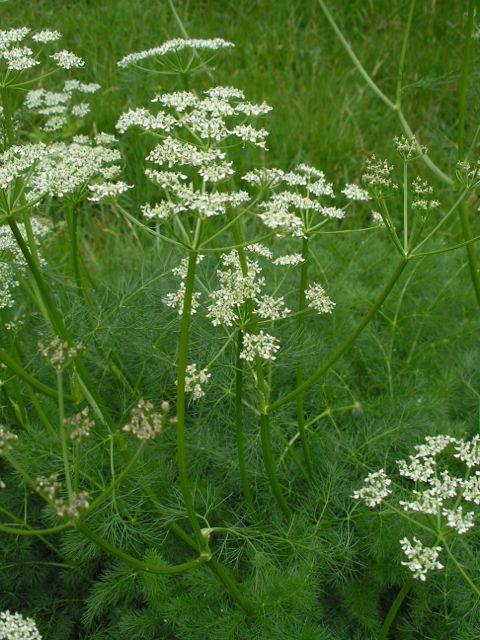 Meum athamanticum at Ben Lawers NNR
Surveys
These are the types of vegetation surveys I offer:
Bryophyte surveys
e.g. for run of the river hydro-electric schemes which are required in many areas as part of the planning process. It involves a general survey of the species present up the burn and down the pipe line routes.


NVC surveys
The National vegetation classification is a system used to name UK plant communities depending on the species present and their relative abundance. It can be used to provide information to help site management decisions, to devise monitoring strategies and can be required to assess the conservation status of a site prior to development.



Habitat and Species Site Condition Monitoring
Standardised methods to assess the state of plant species and habitats in sites of special scientific interest (SSSI) and special areas of conservation (SAC).


Herbivore impact assessment
To look at the effects that herbivores e.g. sheep and deer are having on important upland habitats.


General vascular plant surveys including grasses, sedges and rushes
To be used when a full NVC survey is deemed too detailed, when either more general information on the plants is required or if information on specific species is needed. For example may be needed for planning applications prior to development.


Bryophyte sample identification
If you have mosses and liverworts that you have collected and need identifying for a project I can help.
I am based in east Fife and am willing to work anywhere in Scotland and the north of England.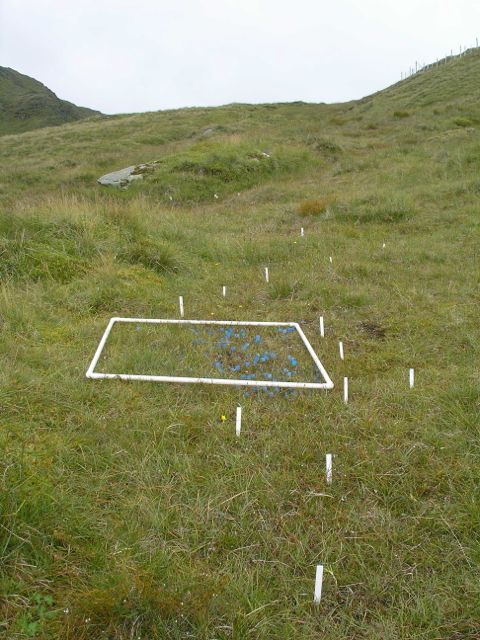 Detailed monitoring of Kobresia
Ben Lawers NNR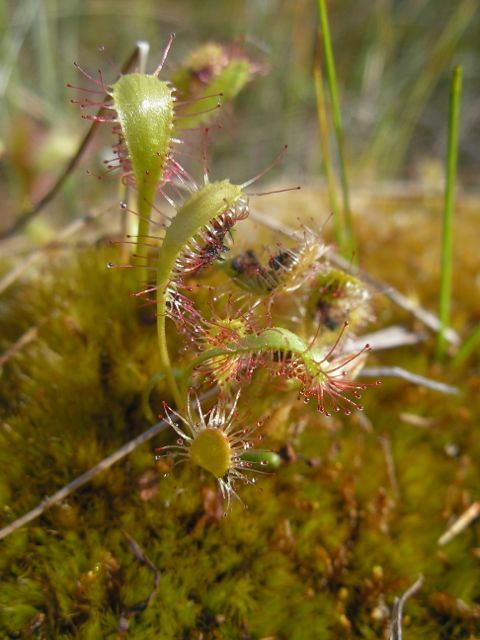 Drosera anglica growing on
Campylopus brevipilus in the
flow country Forsinard